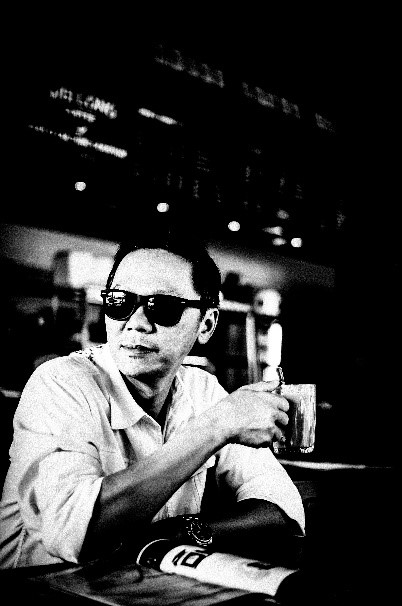 "GIVE OUT TODAY LIKE U NEVER SEE THE NEXT SECOND; TAKE IN TODAY LIKE YOU WILL LIVE FOR 100 YEARS TO SEE THE CONSEQUENCE OF WHAT U DO:
To be in constant state of wisdom and PURETY OF MIND AND SOUL will lead you to Salvation. easier said than done.
Lets hope that all of us would be sharing more of our experiences be it at home or when you 're away travelling. When i travel it makes me forgets the heavy loads of thoughts that occupied my mind at home.
keeping my weblog of all the journey I've discover..
Sabah, North Borneo, The Land Below the wind.
Sabahan are not a good story teller, but their definitely are good singer at heart, i would tried to share my wanderlust journey that may yet less been told about the many unique places, destination that might touch your heart or the least new to you about my beloved state.. be it secret hideaway beaches, less visited eloquent charming villagers. small journey that will tickles your mind someday.
Be ready to lives the journey…