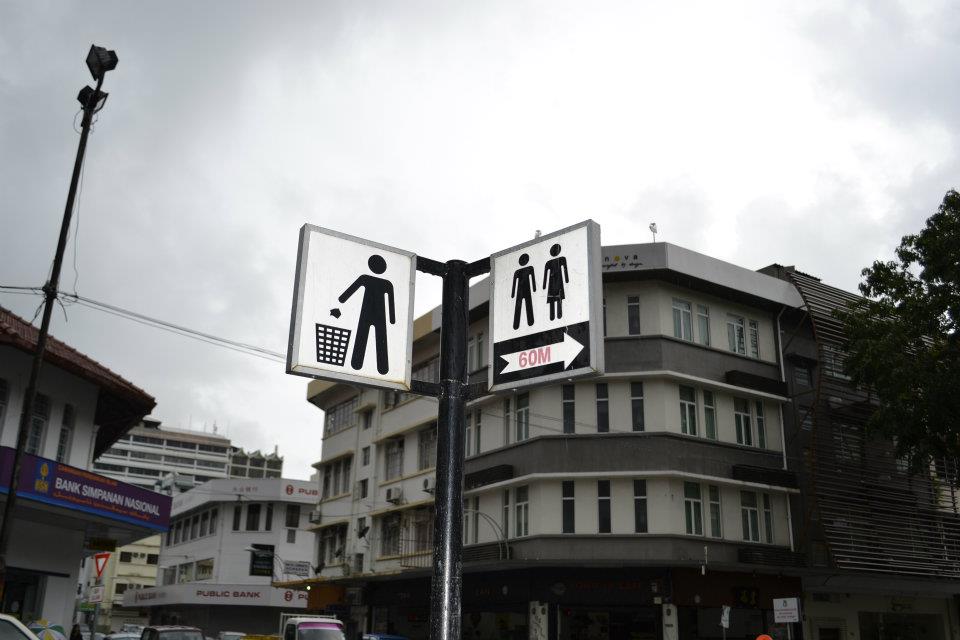 HOW TO SURVIVE KOTA KINABALU
January 28, 2019
Kota Kinabalu City
Kota Kinabalu is progressing more and more every day that we sometimes fall behind in its fast pace. With the congestion of traffic jams, increase of price in essential products, difficulties in finding hygienic amenities and facilities; living in this city can be irrepressible at times. But when there's a will, there's a way. We have gathered some tips and tricks for you to survive Kota Kinabalu and its splendour so that you can keep up with this ever-growing city. Here are ways how you can persevere:
PARKING
Gaya Street is the centre of this city; it's where we do most of what's paramount in our daily lives. Due to the fact that Gaya Street is where we do our errands, the congestion is inevitable and finding a parking spot can be tedious. It's not impossible however, if you're lucky you can get a parking spot easily. But if you wish tosave time and energy, Jubili Tower (MenaraJubili)is the place to go. Located next to Sabah Tourism Board, Jubili Tower offers ample parking for a cheap flat rate of RM1.50 hourly, except on Public Holidays where it's closed. There's a total of 7 floors in which you can park, and the 7th floor is one without roof.
To get to Gaya Street from Suria Sabah Shopping Mall will only take 5 minutes of walk; if the weather is good for a meander, you can opt to park at this shopping mall. It has a sufficient amount of parking spots within its confines, and the rates are reasonable as well. During weekdays it's cheaper to park here from 10.00am onwards; you can take as much time as you need to arrange your daily tasks and pay a parking fee of only RM3.00. The flat rate lasts until 4.00am the next day. Whereas on weekends, the first 3 hours will be charged RM3.00, and only RM1.00 for each of the following hours. Or if you wish to go to other places, Jesselton Point, Wisma Sabah, WismaMerdeka, Central Market and Segama are among the places within the proximity of Suria Sabah Shopping Mall.
Atkinson Clock Towel & Police Station
Located near Atkinson Clock Tower, is a free parking space should you wish to go to the Bandaran, Kampung Air or JalanDewan area. Parking is at your own risk so equip your car with adequate security measures such as alarms, steering lock or tyre lock if you opt to park here.
TRAFFIC JAM
Traffic jam is painstakingly long and tiresome; after work you just wish to go home, have dinner and rest. If you live at either Inanam or Bukit Padang, you can reach home by using the Kiansom road short cut. You can use the "Waze" application on your smartphones and search for the Kionsom road for this short cut. For those who live in Papar or Penampang area, beat traffic and take the Papar Lama road.
GST now become SST Tax
Since GST has been commenced, we were anxious to know how it will affect our lives. But all is not lost, as there are shops and establishments that do not impose GST and absorbs GST resulting in the maintaining of prices. To check these establishments, you can go to www.customs.gov.my to plan your shopping and spending. Restaurants and hotels are permitted to charge 10% for their service, but you can opt for places that do charge and ones that don't voluntarily.
HYGIENE
While we are in Kota Kinabalu for leisure, clean facilities and amenities is a must. In every food and beverage establishments, they are given a rating by Kota Kinabalu City Hall on their cleanliness. You can check on the establishments' ratings before you opt to consume their drinks and dishes; it is usually displayed at their register counters. As for toilets, ratings are given to public toilets as well. If you have concerns on the hygiene quality of roadside food stalls, you can always go to shopping malls such as Suria Sabah Shopping Malls, Oceanus Waterfront Mall, and Imago Mall that offers more comfort for their visitors.
You May Also Like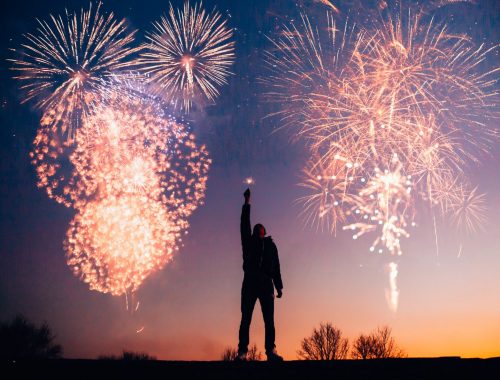 January 28, 2019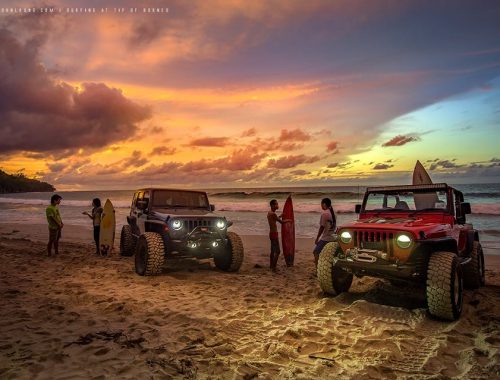 January 28, 2019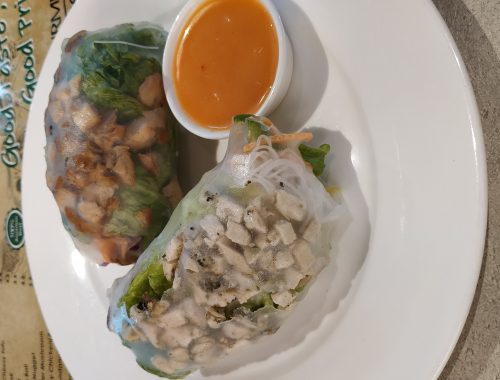 February 26, 2019