Korean Food- Seoul Searching
January 13, 2020
I would say for an Asean, the hardest food to pronounce are definitely Korean food. my brain just couldn't  register the words and vowel.. except Bulgogi, Kimchi, Bibimbap!!. but when your hitting the real cuisine that are way beyond the normal introduction, the going get toughs..   lets get into it now.
Pyongyang naengmyeon is a dish with a long history, and it became world-famous after being put on the menu for North Korean leader Kim Jong-un and South Korean President Moon Jae-in at the April 2018 Inter-Korean Summit.
Naengmyeon is a common cold Korean noodle dish that consists of long, thin noodles, cucumbers, slices of Korean pear, slices of beef or pork slices and a hard-boiled egg. The noodles are often made of buckwheat, potatoes, and sweet potatoes, but can also be made of arrowroot and kudzu, depending on the type of naengmyeon. It is a popular dish especially during the summer to cool off under the scorching heat and thick humid air in South Korea.
my favorite outlet would be Eulji Myeon Oak food. a very retro basic shop, you can spot some old photos and latest newsprint of North Korea. this is also the place where the relatives who wish to seek news of their northern cousin.
Eulji Myeon Oak food.
Kore add: metro line2 or 3,  eujiro 3, exit 5,    chungmu-ro st  72-1 Yipjung-dong, Jung-gu ( towards cheonggyecheon  river)
+82022667052
Imun Seoulnontang Restaurant.
Imun Seolnongtang has been serving its hearty seolleongtang for nearly a hundred years since it first opened in 1907. Even its name has a long history: the word imun comes from Imun-gol, the now-obsolete name of the restaurant's location, and seolnongtang, an old variation of the word seolleongtang. During the Japanese colonial rule, the restaurant's regular customers included Gijeong Son, the marathon gold-medalist at the 1936 Berlin Olympics. To make the rich seolleongtang broth, beef meat and bones are simmered for more than 15 hours. Try putting rice and minced green onion in your seolleongtang for a warm and tasty experience. Kkakttugi (diced radish kimchi), provided as a side dish, is also delicious.
Telephone 
+82-2-733-6526, +82-2-733-7866
Myeong-dong area, 38-13, Ujeongguk-ro, Jongno-gu, Seou, near center mark hotel, jonggak MRT
Closed 
Seollal (Lunar New Year's Day) & Chuseok (Korean Thanksgiving Day)
* Phone-inquiry required
You May Also Like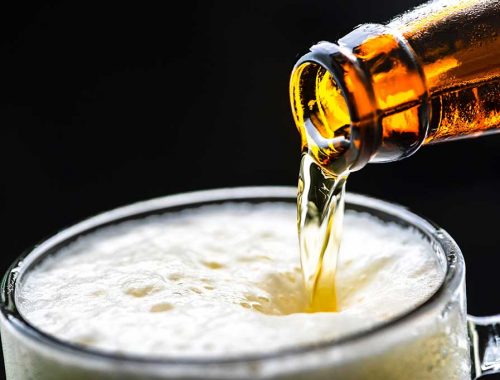 January 28, 2019
January 28, 2019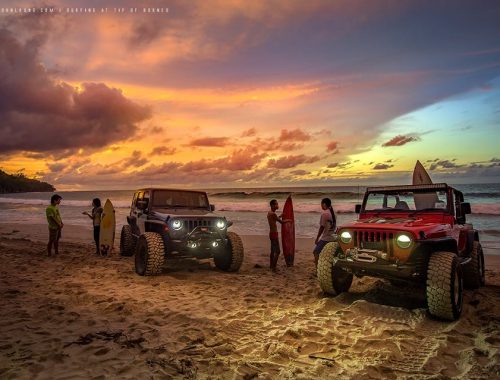 January 28, 2019